Pop-up Galleries Hidden Throughout Victorian Square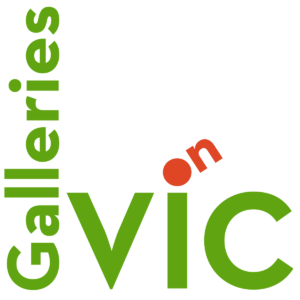 In partnership with Sierra Arts Foundation, merchants in downtown  participate in this gallery program showing art curated by SAF to show case local artists in this vibrant setting. The artwork is rotated quarterly, and artist receptions are held on a periodic basis.
Exhibits
October through November
O'Skis Pub and Grille – Abbi Rodriguez – Painting
Cantina Los Tres Hombres – Wendy Felling – Photography
Packs N' Pints – Ironside
Pinon Bottle Company – Richard Allen Wells – Mixed Media Architectural Landscapes
Engine 8 Urban Winery – Caroline Musselman – Abstract Painting
For more information about the program or if you are an artist that would like to participate, please contact Eric Brooks, brooks@sierra-arts.org.
Part of the Sierra Arts Galleries at Work program.