Tours
TWO Ways to tour the artwork:
Design and customize your visit.
Download this interactive map highlighting the artwork and visit SparksArtWalk.com/offthebeatenpath to find the unique features of Victorian Square to create your itinerary.
Take a stroll.
See a piece of art, scan its QR code, and visit the website link for photos, bios, and audio interviews with the artists.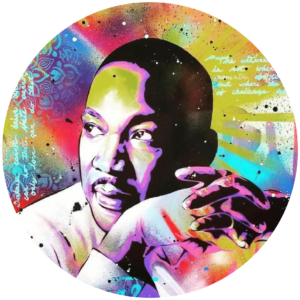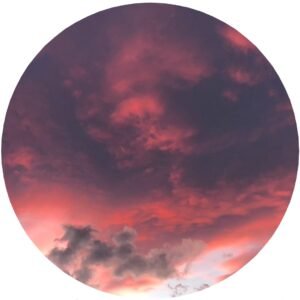 Printable Map & How to Scan a QR Code
How to scan a QR code
Download this printable map

Open the camera app from your Home Screen, Control Center or Lock screen.

Select the rear-facing camera. Hold your device so that the QR code appears in the viewfinder in the app. 

Your phone will automatically read and send you a notification. 

Tap the notification to open the link associated with the QR code.
Galleries on Vic
In partnership with Sierra Arts Foundation, the downtown merchants participate in this gallery program showing art curated by SAF to showcase local artists in this vibrant setting. The artwork is rotated quarterly, and artist receptions are held on a periodic basis.
When you're on your walk, pop in these businesses and check it out:
Engine 8 Urban Winery
Pinion Bottle Company
Packs & Pints
O'Skis Pub & Grille
They are marked with a "G" on the printable map. See current exhibits here.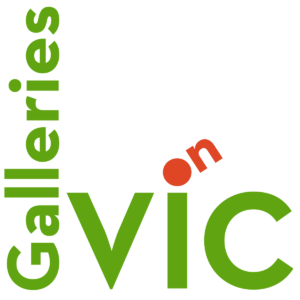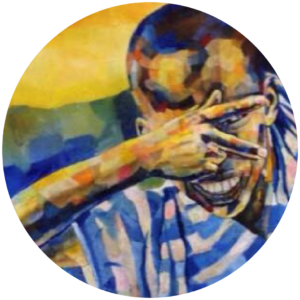 Off the Beaten Path
Visit our Off the Beaten Path page to explore other Sparks exhibits, landmarks, sculptures, monuments and murals.