About: The Sparks Heritage Museum boasts 4,000 square feet of indoor exhibit space featuring a permanent gallery highlighting the history and heritage of the city of Sparks; and changing galleries that feature a wide variety of historic, artistic, and cultural themes.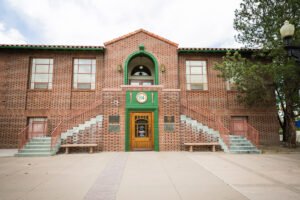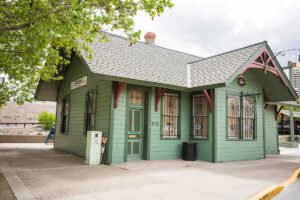 About: The Depot Gallery was born out of a collaboration between the City of Sparks and  Sierra Arts is in the heart of Victorian Square. Located next to the train display, this pop-up gallery showcases the best in local and regional artists.
Galleries on VIC
About: In partnership with Sierra Arts Foundation, merchants in downtown Sparks participate in this gallery program showing art curated by SAF to showcase local artists in this vibrant setting. The artwork is rotated quarterly, and artist receptions are held on a periodic basis.


For more information about the program or if you are an artist that would like to participate, please contact

Eric Brooks

.