Are you ready to take a walk on the ART side?
Enjoy Sparks' Art on a DIY Tour
Activities
Galleries on Vic
In partnership with Sierra Arts Foundation, the downtown merchants participate in this gallery program showing art curated by SAF to showcase local artists in this vibrant setting. The artwork is rotated quarterly, and artist receptions are held on a periodic basis.
When you're on your walk, pop in these businesses and check it out: Engine 8 Urban Winery, Pinion Bottle Company, Packs & Pints, and O'Skis Pub & Grille.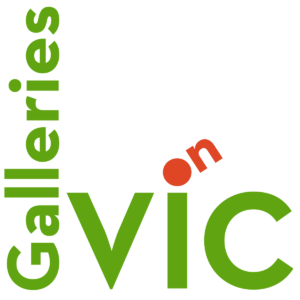 Free Parking Locations
Victorian Square-City of Sparks Parking Complex

1130 Avenue Of The Oaks

Click HERE to view parking availability at the City Garage, updated every minute.

Sparks Heritage Museum

Nugget Casino Resort

Bottom Level of the Deco Parking Garage